There are instances when a skip bin becomes unavailable, even if you want to hire one. After exhausting all possible means of finding one, especially the 4m skip bin type, you still have an alternative. A mobile or trailer bin is a convenient alternative to your traditional skip bins. For some of you unfamiliar with this, you might find yourself asking, what is a trailer bin, and how can it be an alternative to the skip bin? In this article, we are going to answer all of these questions and more.
A trailer bin is similar to a front lift bin since you can frequently spot it in loading docks for recyclable waste. It is placed above the wheels and is towed behind a vehicle. This is different from a skip bin that is being carried on a truck.
Advantages of a Trailer Bin
There are many benefits as to why you need a trailer skip hire. Being a mobile bin, you can easily place it in your garage, parking lots, and under your car storage, among others. You can also padlock it so that bystanders and those who pass by your rubbish bin trailer will not be able to dump anything without your authorization. Finally, a trailer bin is not able to mark any ornamental parkway. As a matter of fact, you can place this on the street without having the need to secure any permit.
Where to Use a Trailer Bin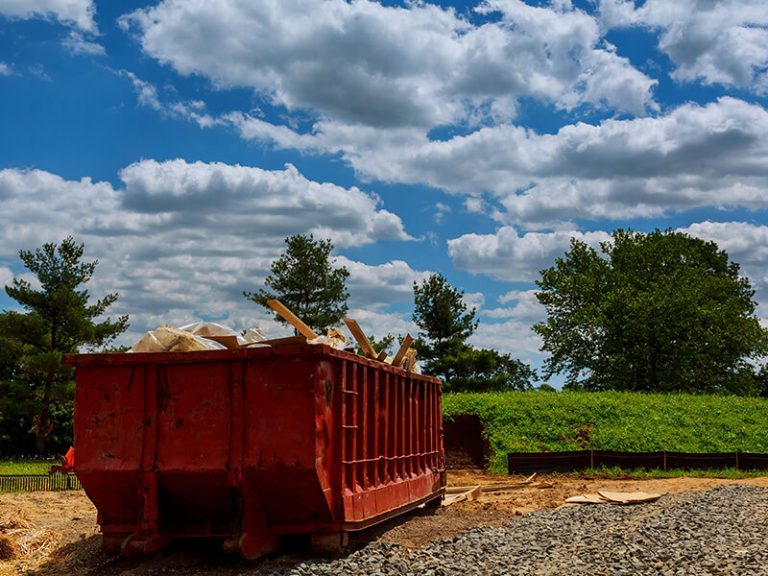 Mobile trailer bins have great functionalities, and they can be suitable for various events since they are more fit to be seen on such occasions. You can keep it shut in order to prevent any waste from getting out. While you can occasionally place food waste in a trailer bin, you might be asking, can you put glass in a skip bin? Fortunately, you still can! As long as you handle it with utmost care.
You can also place a trailer bin in a shared parking location because you can conveniently situate it into a singular space. A lot of people also use it for corporate cleanouts. If you are transferring apartments, you can also opt for trailer skip bins for sale. Even for community services or even house clean–ups, mobile trailer skips are useful as well.
Fortunately, we provide an affordable solution for trailer bins. We deliver the bins to your area. We also help you in filling the bins, and then we take the mobile skips away. Being a flexible and reliable solution, we are able to meet the requirements of landscape designers, construction workers, and even renovators.